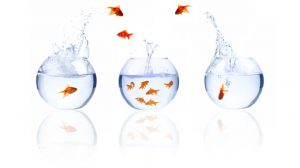 Join Us @ The Fish Bowl
Liz Fish has moved!
Liz Fish is living and loving the Suite life. After working at My Salon Suites for almost a year, she finally has her own space! Come check out the new Fish Bowl!
Liz has availability on Tuesdays, Thursdays, Saturdays and select Mondays.
NEW Location:
My Salon Suite
4477 South Lamar Blvd. Suite 510
Salon Suite 101
512-567-0424
fishbowlaustin@gmail.com